"I wouldn't have missed it for the world!"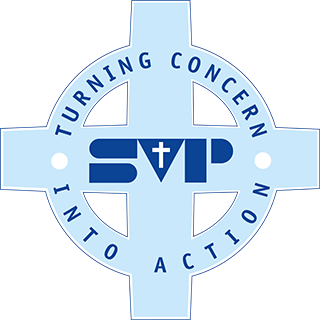 During Lent a lovely Reconciliation service took place - arranged by St Werburgh's SVP, with transport and refreshments provided by them.
The event was followed by a very happy time when refreshments (despite some having given up biscuits for Lent) and chats and friendly company were thoroughly enjoyed, before the group were driven home by SVP Conference Members and supporters.
 One friend who came along said that she would not have missed the Reconciliation service for the world and that she was so grateful for the opportunity to go to Confession.  Another said she was, "very moved" by the service and would like to Thank who ever chose the readings, as they were beautiful.