Run-walk tribute to Claudio
St Werburgh's SVP Member Marco Abbiati organised a special 'run-walk' event on Thursday 27th June, as a tribute to his best friend Claudio, who was tragically killed, together with 9 other Italians, 3 Japanese and 8 German people 3 years ago, in a terrorist atrocity by ISIS in Bangladesh.
The 'run-walk' commenced at 5.35 am and traversed the Chester Walls, starting from the Roodee Car Park. It concluded there later, with a lovely picnic and Italian breakfast.
Over the last three years people have done the run-walk tribute in Italy - at the same time and on the same day as here in UK. As part of this, Marco also organised a similar 'run-walk' and breakfast event with some friends, who knew Claudio, in South Africa.
Below is the link to the event in Italy on a local newspaper: https://giornaledilecco.it/attualita/run-walk-breakfast-in-800-di-corsa-e-in-cammino-allalba-foto-e-video/
As part of his tribute to Claudio, Marco took the opportunity to raise £250 for the SVP Holiday Home in Talacre.
Here are some photos from UK 'run-walk' - taken in the early morning - and from South Africa - still in dark!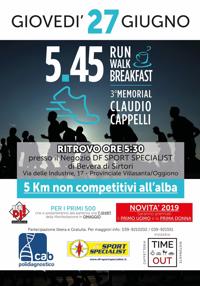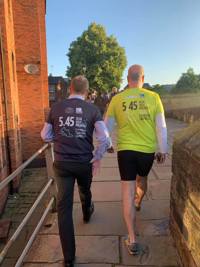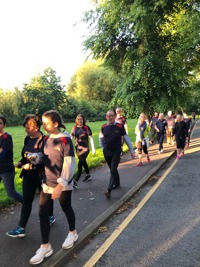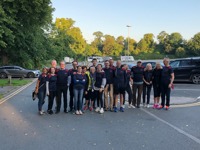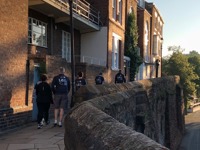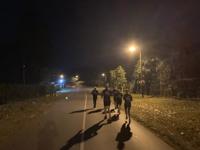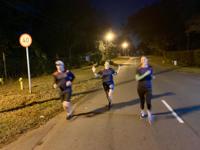 3 July 2019