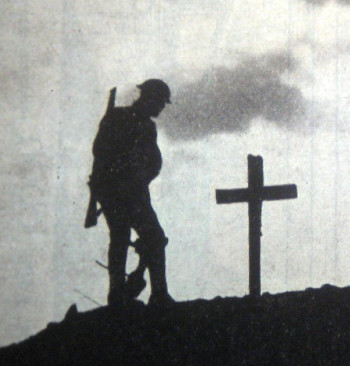 Alexander Caldwell
Cpl 5th Btn Cheshire Regiment
Died: 1915
This man, whose details from St Werburgh's registers are below, seems to be the only possibility.
Alexander Caldwell, Born 24 August 1870 and Baptised 30 August 1870.
Son of Robert and Elizabeth nee Sullivan.
He would be age 45 at death in 1915.
Alexander Caldwell of 10 Davis Court son of Robert Caldwell, married Martha Leech daughter of James Leech 18 May 1901 at St Werburgh's.
An Alexander Caldwell was confirmed at St Werburgh's in 1910.
Death of Alex Caldwell was noted in St Werburgh's Parish Magazine.
Army records only have one Alexander Caldwell who died. He was a member of the Seaforth Highlanders and died in 1915.
His name is on the Le Touret Memorial.